Help support Alaskan crags!
We currently accept donations via paypal. Just click the button below to get started.
Or, if you'd rather, scan this QR code on your mobile.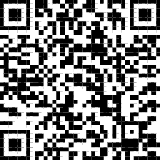 CASA runs entirely on the efforts of the climbing community. We appreciate every donation, and will put it all to use improving local climbing for everyone. Thank you!